Great News – BOAS the "Boiler Operations Accreditation Scheme" is gaining even more traction with the addition of Category 5 for coil boiler operators. This Category was added to the CEA's BOAS portfolio late 2018 and there are now two CEA approved Training Providers offering this training and certification. These are:
M&M Training at Fleckney in Leicestershire who said they are excited to be delivering their first Coil Boiler training course for 12 candidates at Johnsons Stalbridge Linen, Middlesex in the very near future and we wish them the best of success.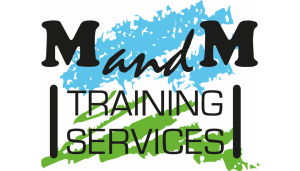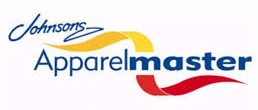 Babcock Wanson who helped develop this Category 5 have also delivered two very successful Cat 5 course with all candidates scoring highly in their test, and we will soon be developing the Managers Cat 5 BOAS.