Deep Water Blue Ltd., in partnership with Human Focus International, have launched the United Kingdom's first online Boiler Water Treatment course, related to BG04-"Boiler Water Treatment guidance for shell boilers, coil boilers, steam generators, and hot water boilers", published by ICOM Energy Association and The Combustion Engineering Association (CEA).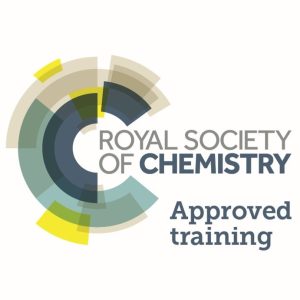 For further details and how to apply please click this link
The online e-Learning course is also approved by the Royal Society of Chemistry and aims to reach a wider audience to provide vital knowledge on boiler water treatment and steam system control.
The training course has been developed by Chartered Chemist Mick Casey who is a Fellow of The Royal Society of Chemistry, a member of The Combustion Engineering Association's, Academy of Experts and a specialist in boiler water treatment training and consultancy support.
The course can be completed online, via any desktop or mobile – there is a dedicated mobile app for both Apple and Android devices. The course covers the following topics and provides essential awareness training in boiler water treatment:
Your Steam System
Why Do We Need Water Treatment in Our Steam System
Water Pre-treatment
Internal Water Treatment
Condensate Water & Treatment
The Importance of Water Treatment Testing & Management
Practical Case Studies
Steam Water Treatment HSE Guidance & Best Practice
The Deep Water Blue Service Package
This course costs £250 + vat per person.